Disney D23 201 Star Wars Land Reveal!
|
Star Wars Land at Disney Parks!
On the first day of Disney's D23 Expo, Disney revealed the land model for the upcoming Star Wars Land that will be at Disney Parks:
"A Galaxy of Stories"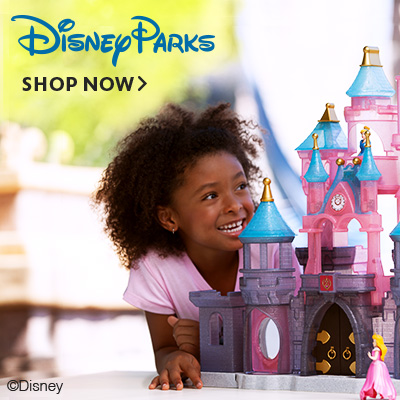 Stay tuned for more updates from Disney's D23 Expo as the news unfolds!
Affiliate Disclosure: We at Planet Nestor Entertainment enjoy sharing deals and content from our network of Affiliates, so please be advised that any purchases you make here at our site may earn us payments from our Affiliates. Any Affiliate earnings made from the site will help support it, so if you see something you like, feel free to use our Links! Thanks!
Connect with us on Social Media: