Crate-a-Day Winner! LootCrate DX Build Un-Boxing!
|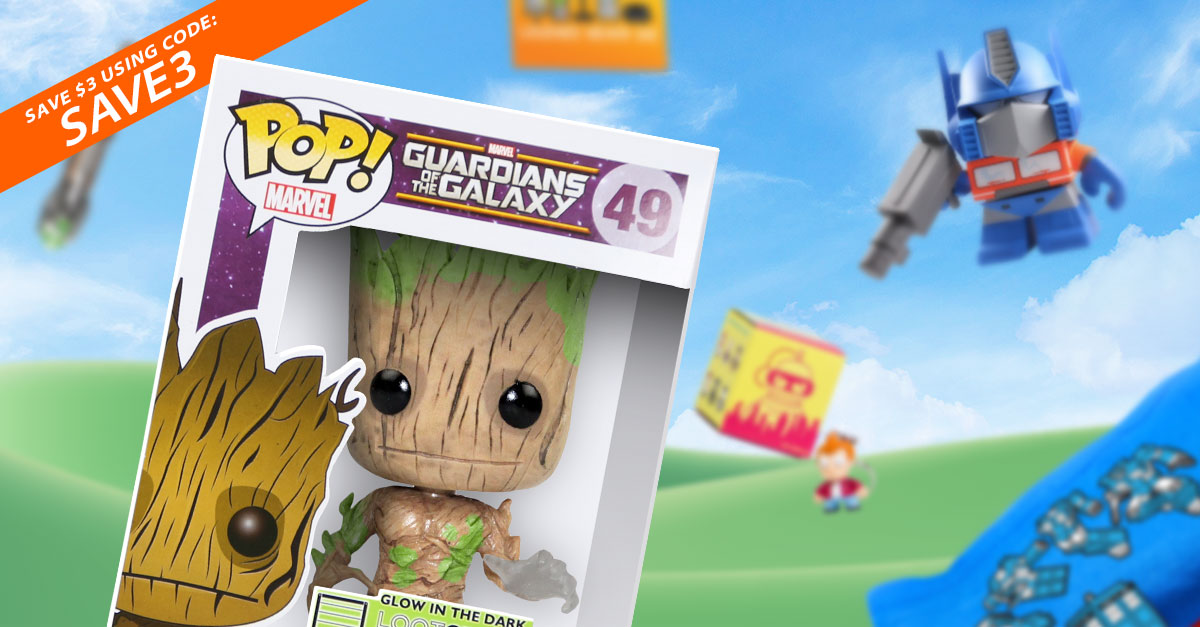 We were lucky enough to be a LootCrate Crate-a-Day contest winner!
Let the Un-Boxing begin!
February 2017's LootCrate theme is Build:

LootCrate Build DX features some great exclusive collectible items from some very popular franchises!
Power Rangers – Pin
LootCrate February 2017 Build Power Rangers Megazord Blueprint Pin.
Tetris Ceramic Salt and Pepper set:
This is an official Tetris Product! Stackable Ceramic Tetris pieces, one for Salt and one for Pepper.

"You complete me."
Robotech Spec-Ops VF-1J Veritech Fighter Figure!
One of my favorite animated series growing up was Robotech: Macross Saga, so this is definitely a welcome item to my collection. The 1/100th Scale figure has three transformation modes and thirty points of articulation!
Fantastic Beasts and Where to Find Them – Swooping Evil Deluxe Book and Model Set:
Build and color your own 3D Swooping Evil!
Game of Thrones: Iron Throne Room McFarlane Construction Set:
HBO's Game of Thrones 314 piece Iron Throne Room Construction set from McFarlane toys.
LootCrate added a pair of Bioworld Batman Men's Crew Socks to our DX box, so my feet can pursue justice.
Thanks!
Thanks to LootCrate for sending us this awesome prize! The items are really cool and I'm glad we were able to share them with you. If we had to pick a favorite item from the box, I would say the Tetris Salt and Pepper shakers! They are my son's favorite!
Get your Loot!
Use the Link below if you want to order a LootCrate subscription of your own:
Creator of Planet Nestor Entertainment
Movie Buff | Toy & Comic Book Collector
Affiliate Disclosure: We enjoy sharing deals and content from our network of Affiliates, so please be advised that any purchases directed from our site may earn us payments from them. Any earnings made from our Affiliates will help support the site, so if you see something you like, feel free to use our Links!
Advertisement:
Thank you for your support! Hopefully this Post has been informative, helpful or entertaining! If you would like to help support our website without using our Affiliate Links, consider leaving a Tip by using the Donate button below: